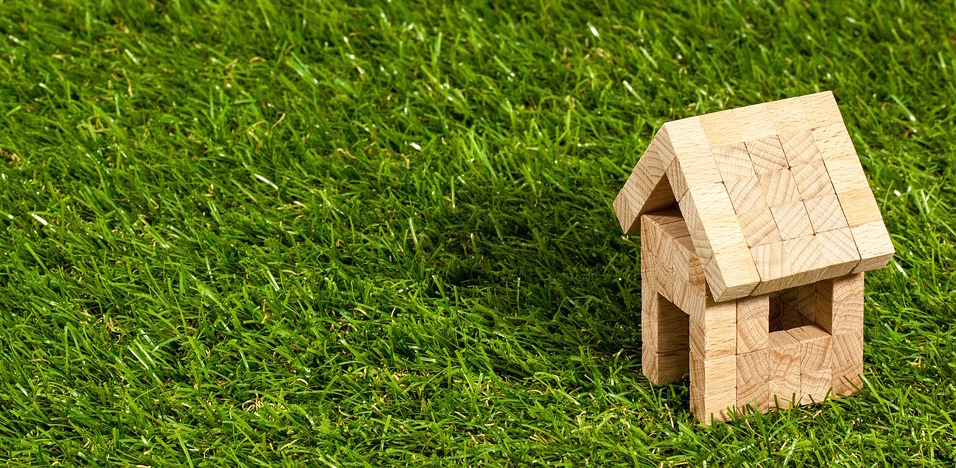 EREB has declared single family detached home sales to be on the rise coming out of the Edmonton spring months. The expected seasonal upswing has particular impacted residences of this style, with an unexpected upswing of 19.3% month over month. Even in the face of economic uncertainty year over year figures have continued to show growth, with a 3.8% year over year increase in the single family home category.
These staggering figures reaffirm the resilience of the YEG market we have seen time and time again over the past year, with sales statistics in all areas showing gains.
May saw 1119 single family homes sold, followed by 203 duplexes and rowhouses sold, which is a sales increase of a whopping 37.2% a 23.03% year over year increase). Condo sales, the slowest residential category, were the only residence to show year over year declines (18.2%) however were up over 5% in month over month figure. This brought the average sales for all residences down just less than 1% from the same time last year, however a total of 1771 residences sold last month, an 18% increase coming into the summer months.
The increase in residential sales has brought with it a much needed slowing of inventory gains. Relationally these figures show a balancing out of the Edmonton CMA market, which is crucial to avoid oversaturation of properties. This creates a market environment that works for both buyer and seller needs.
New listings decreased 2.5% from the same time last year, which just less than 1% from the month previous. The sales-to-listing ratio was 61% for single family homes, 73% for duplex/rowhouses, and 40% for condominiums. The EREB reported that these numbers indicate "condo properties are entering a buyer's market", with aforementioned the sales-to-listing ratio showing a 13% decline from the same time last year (but a slight 2% month over month increase). The single family home ratio remained identical to May of last year, which was a 10% bump month over month, while duplex/rowhouse figures rose a staggering 22% from last month, which is still a 13% decline from May of 2015. All in all the YEG market saw 3,233 new properties listed last month in all categories.
"While new listings coming onto the market were down this May compared to 2015, inventory continues to remain strong with more than 8,000 residential properties on the market at month's end," Says REALTORS® Association of Edmonton Chair Steve Sedgwick. "The fact that we haven't seen a significant decline in prices is giving buyers more assurance. They are making purchases based on market stability and good selection."
In terms of sale prices, fluctuations have been negligible in all categories of residences, with no changes greater than 3%. The month ended with the average single family home price sitting at $440, 573 comparable to the month previous which ended at $439,982. This is a small 3% drop from last year's average of $453, 748. Condominiums, though showing declines elsewhere, rose 1% to an average of $254, 555, which is nearly identical to last year's prices .Lastly, Duplex/rowhouses showed gains across the board of 3% month over month and 1.5% year over year.
"Consumer confidence amongst home buyers in Edmonton and surrounding areas remains strong and is reflected by increased unit sales in the single family detached and duplex/rowhouse categories," Sedgwick said. "Relative to other markets in Alberta, Edmonton's resale housing market is solid."
Residential average days of market were 54 at month end, a two week increase from April, but just an 8 day increase from this time last year. Single family homes averaged 51 days on market, while condominiums and duplex/rowhouse averaged a longer 59 days.
Tags: